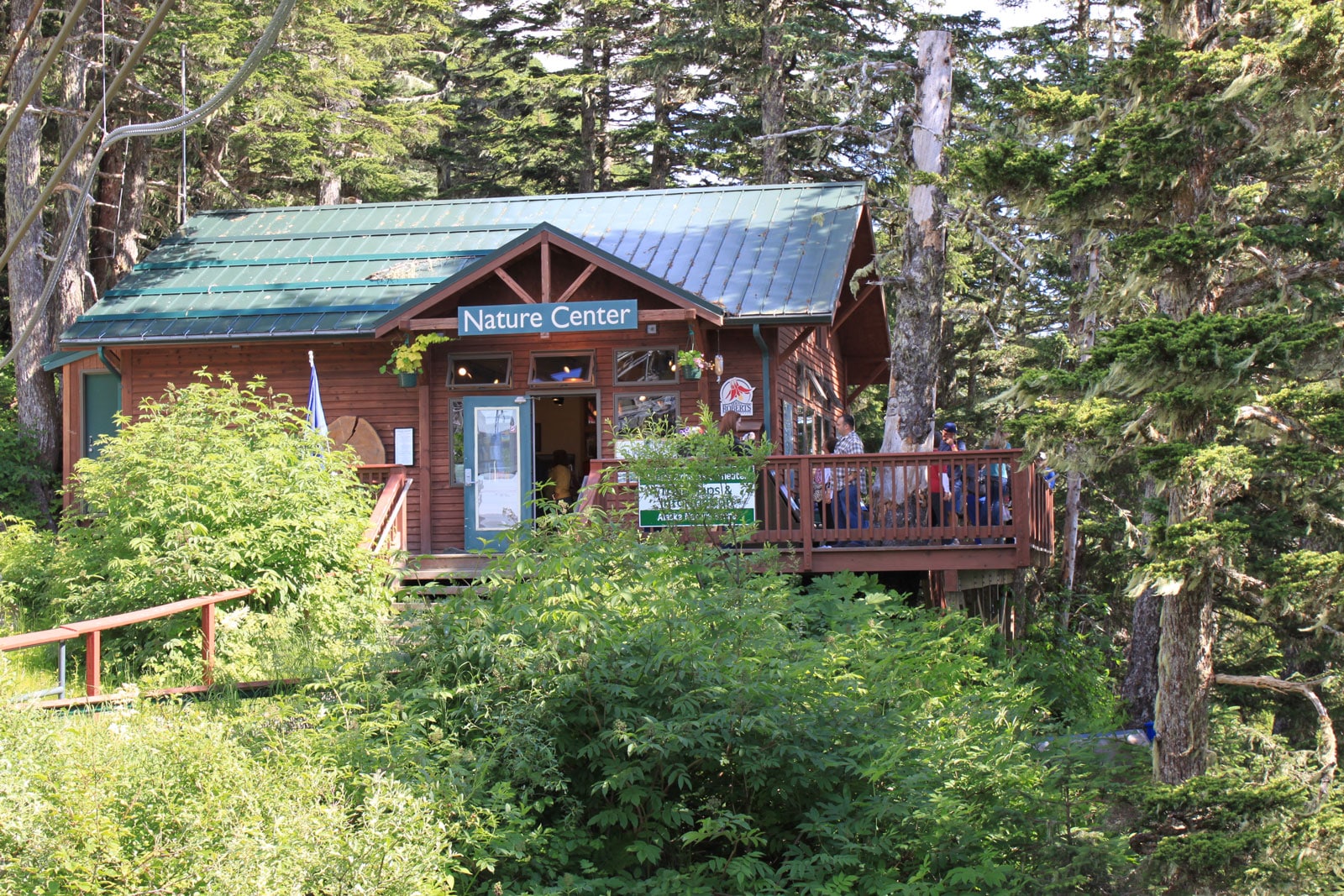 Nature Center
Run by Gastineau Guiding, the Nature Center invites you to enjoy a cup of cider while you muse around many interpretive displays or browse through their gift shop for unique nature-oriented gifts, books, and maps. Their knowledgeable staff can provide a wealth of information about the natural history, environment, and wildlife of the area.
Alaskan Cuisine
Timberline Bar & Grill is a full service restaurant and bar that overlooks the most beautiful view of Juneau and the Inside Passage. Enjoy many Alaskan recipes as well as Alaskan beers, wine, and liquors. Whether you want a leisurely lunch, celebratory dinner, or to host an event, we've got you covered.

View Menu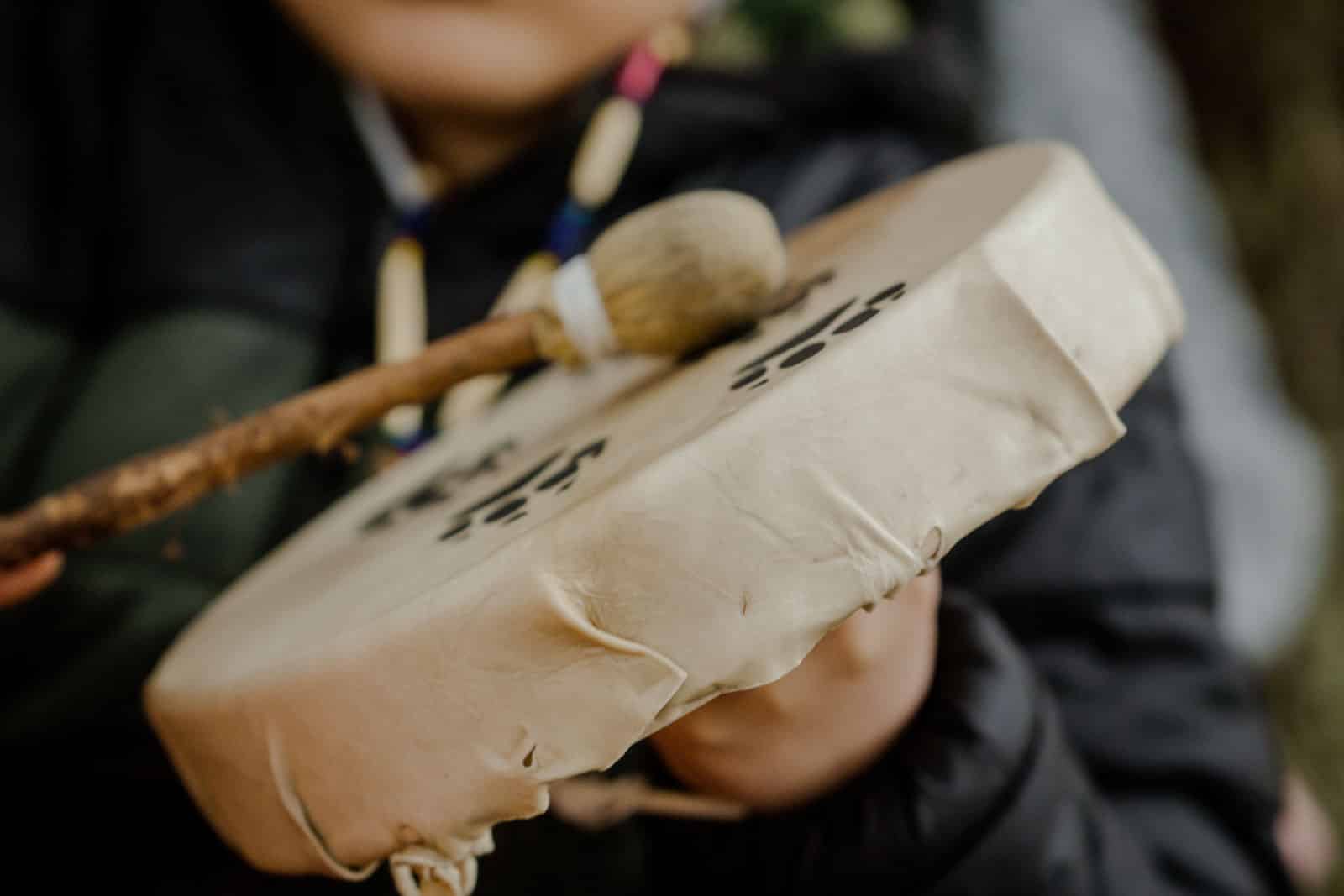 The Tlingit People
Watch Seeing Daylight, an 18-minute award-winning film on Tlingit history and culture. Shown in the 120 seat Chilkat theatre on the hour and half hour, Seeing Daylight was produced by, and features, many local Alaska Natives. This beautiful film is complimentary.
Hiking Trails
Make sure to come prepared with sturdy and comfortable shoes or boots to make the most of popular trails. The Goldbelt Tram arrives in the rain forest with its 200 foot high trees, then you can hike up into the sub-alpine meadow awash in brightly colored flowers. Wildlife viewing platforms, incredible scenery and colorful flora.

View Maps